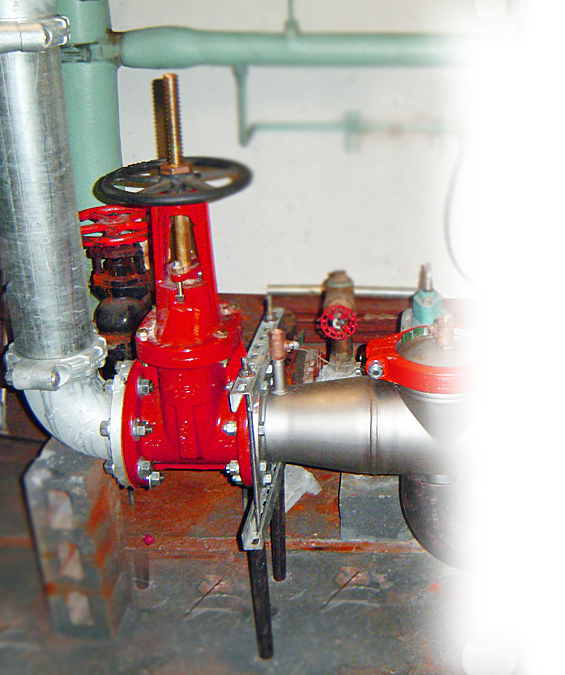 Commercial & Residential Back Flow Systems
Prevent the stagnant water in a fire sprinkler system from entering into the drinking water supply.
---
The water stored in a wet fire sprinkler system can become a health hazard and that is why most local authorities require them to be used in fire sprinkler systems.
We install backflow systems in commercial and residential buildings, as well as test and service them. Our licensed and certified sprinkler technicians can also evaluate the functionality of your entire fire sprinkler system all in one visit.